iPhone and iPad
The #1 rated aviation iPad EFB app - simple, full-featured, easy to read.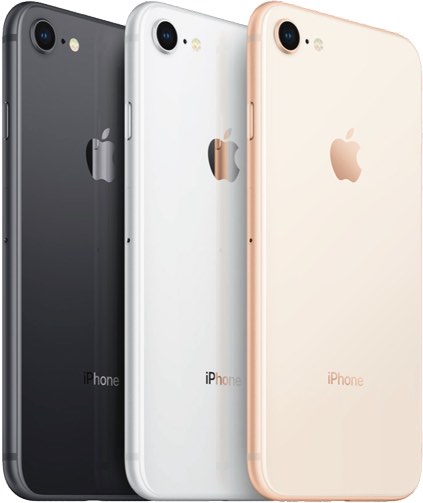 iPhone and iPad
Aviation's first practical augmented reality app with airport information, weather and flight planning.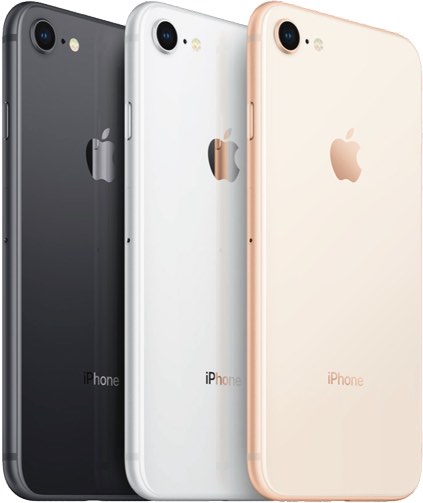 Windows or Mac
The quick and easy way to download ChartData for your Dynon, Aspen, BendixKing, GRT, AFS, and more systems.