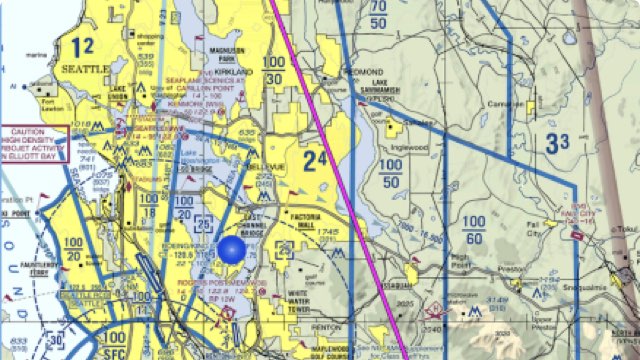 CAP (Civil Air Patrol) and Aerial Photography with FlyQ EFB
Previous versions of FlyQ EFB had various forms of CAP grids on the map. New version 2.2 adds 8 search patterns for CAP and aerial photography missions. This webinar should be seen by all CAP pilots.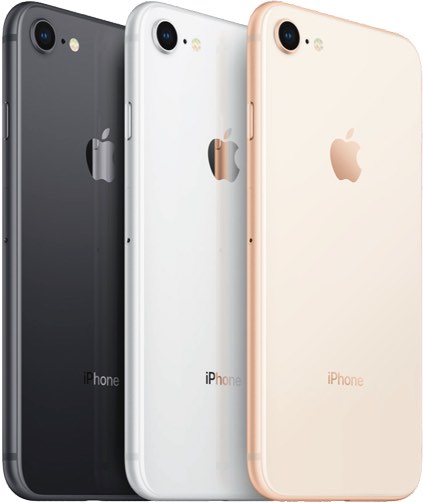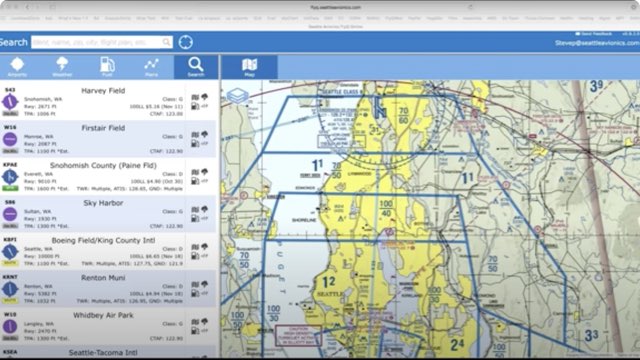 ATLAS and the FlyQ Family
All-new Web-based ATLAS is an incredible addition to the FlyQ family. We show you how to plan on your PC or Mac with ATLAS, get quick weather updates or make changes on your iPhone with FlyQ Pocket then fly with FlyQ EFB on your iPad.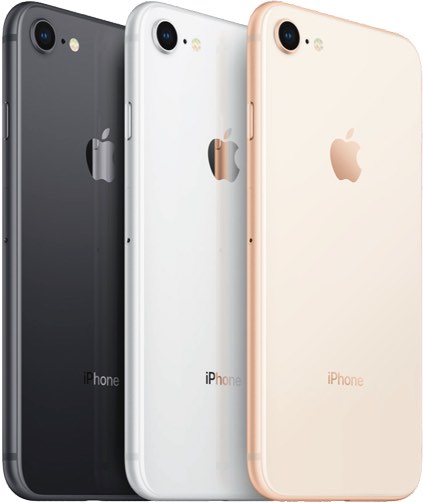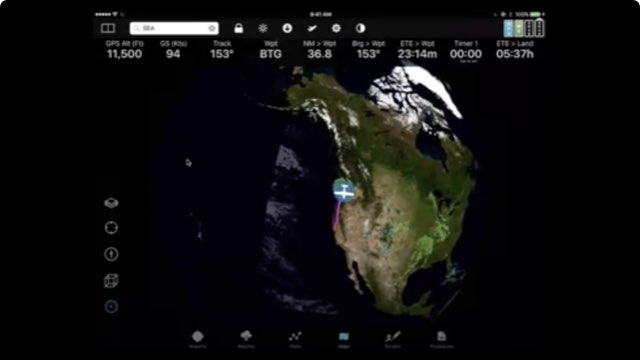 Intro to FlyQ EFB
This is a great introduction for those new to FlyQ EFB or who want a quick refresher of the basics.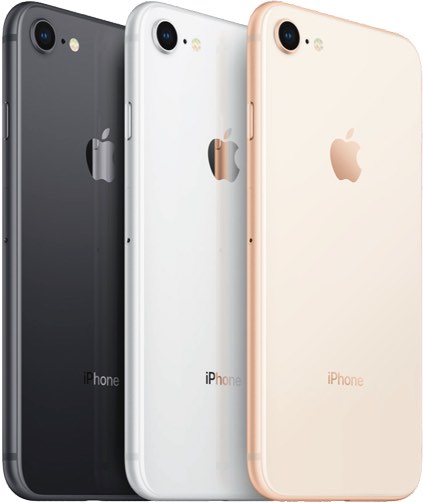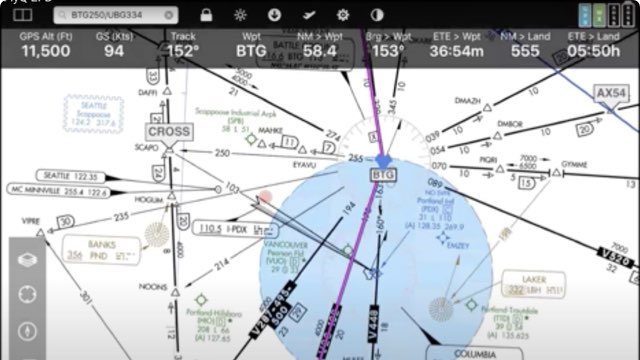 Advanced FlyQ EFB
FlyQ EFB includes a lot of features that many users may not have discovered yet. We'll hit on some great tips and tricks in this webinar.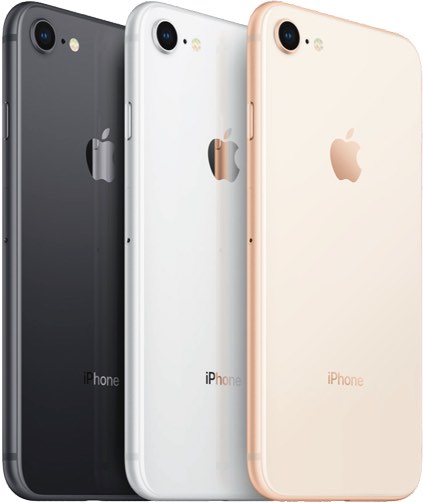 Space is limited for each Webinar. To sign up, please click on one or more of the sessions below. Email us at webinar@seattleavionics.com if you have any questions.
Email: Support@SeattleAvionics.com