Mr. Podradchik, co-founder of Seattle Avionics, has a long history starting and running innovative technology firms.  Before Seattle Avionics, he was the founder and CEO of Verge Wireless, developer of an innovative handheld wireless device.  Prior to that, he was the founder and CEO of Marketwave Corporation, a leading enterprise-class Web traffic analysis firm that was sold to Accrue Software, Inc. in 1999 for about $80 million.  Prior to Marketwave, he was the founder and CEO of Medio Multimedia, an award-winning Seattle-based multimedia company.  Before Medio, he was a manager at Microsoft.  He received his degree from the Wharton School of Business with concentrations in Finance and Marketing.
When he was young, Steve wanted to be an astronaut or at least fly fast planes.  After selling Marketwave in 1999, he finally had the time to pursue this interest and got his VFR ticket.  He started Seattle Avionics because the whole experience of planning cross-country trips, both as a student and later as a private pilot, seemed far too cumbersome with the software then on the market.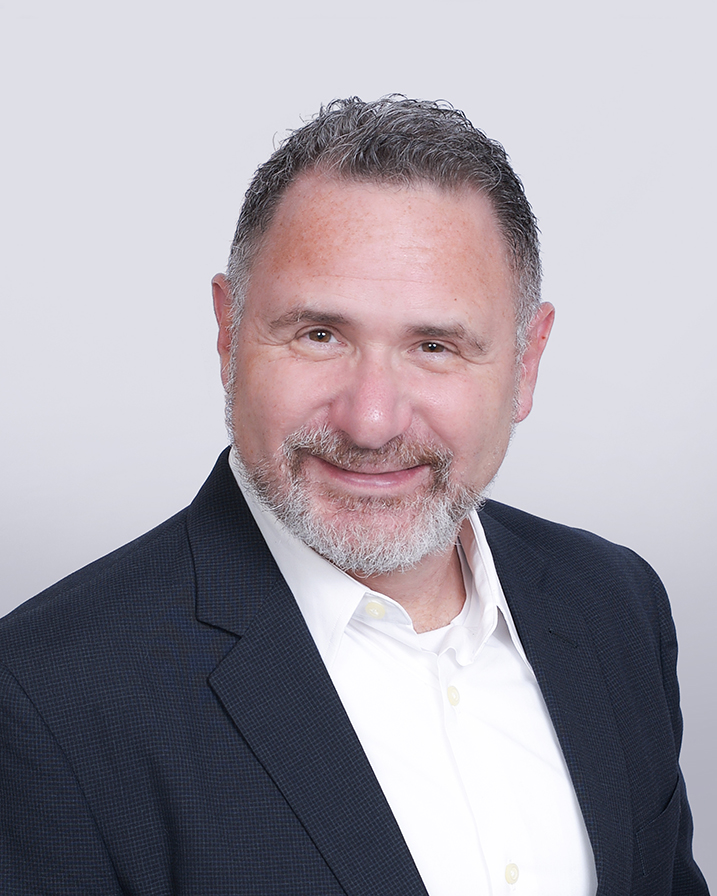 Mr. Rutter was an executive management consultant and advisory board member for the award-winning on-line marketing firm Kindred Communications, Inc, and later Ascentium Corporation.  For Packard Bell, the world's largest personal computer manufacturer, Mr. Rutter was hired as E.V.P. to create and implement the vision and business plan for a new software division called Packard Bell Interactive.  Prior to Packard Bell Interactive, he was Corporate Secretary, Board Member, & Senior V.P. of Sales & Marketing, for Medio Multimedia Inc., a Seattle-based multimedia company.  Prior to Medio, John spent eight years at the Microsoft Corporation in both sales management and channel marketing capacities.
John's interest in aviation began when he was nine years old, flying right seat in a 172 with his uncle in Colorado.  Now, after more than a decade as an active general aviation pilot, John enjoys IFR flying in the Pacific Northwest with his family.  John belongs to AOPA, EAA, ABS, and WPA flying organizations.